Those who are reluctant to make the switch to electricity often have many arguments against the vehicles on offer today. We will see if the greatest prejudices about electromobility are justified.
The perfect electric car does not yet exist, and it must be acknowledged that there are concessions to be made with respect to a thermal vehicle. Whether it's managing long journeys, accessibility to recharging points, or even pricing, there's still work to be done before you get to an experience that is close to what most bikers know.
However, some received ideas are no longer relevant and it is important to rate them. Therefore, we will review the most important negative points of the electric car that are generally raised, and determine whether these are just simple prejudices, or whether there is still a great deal of truth.
Long journeys with an electric car, really impossible?
It's a great classic that we hear and read poorly: electric vehicles are good for the city, but it stops here. While it is true that for many years, the most autonomous vehicles could hardly travel more than 150 kilometers in peace, in 2022 the picture is fundamentally different.
An average electric vehicle currently carries a battery of at least 45 kilowatt hours, which can easily cover 250 kilometers. The most popular models in France in 2021 had batteries of more than 50 kilowatt hours: the Tesla Model 3, the Renault Zoé and the Peugeot E-208.
In the WLTP cycle, its range is announced at 510 kilometers, 395 kilometers and 362 kilometers respectively. If it is true that in real conditions, one third should be considered less than the estimated cycle, this gives a radius of action of between 250 and 360 kilometers.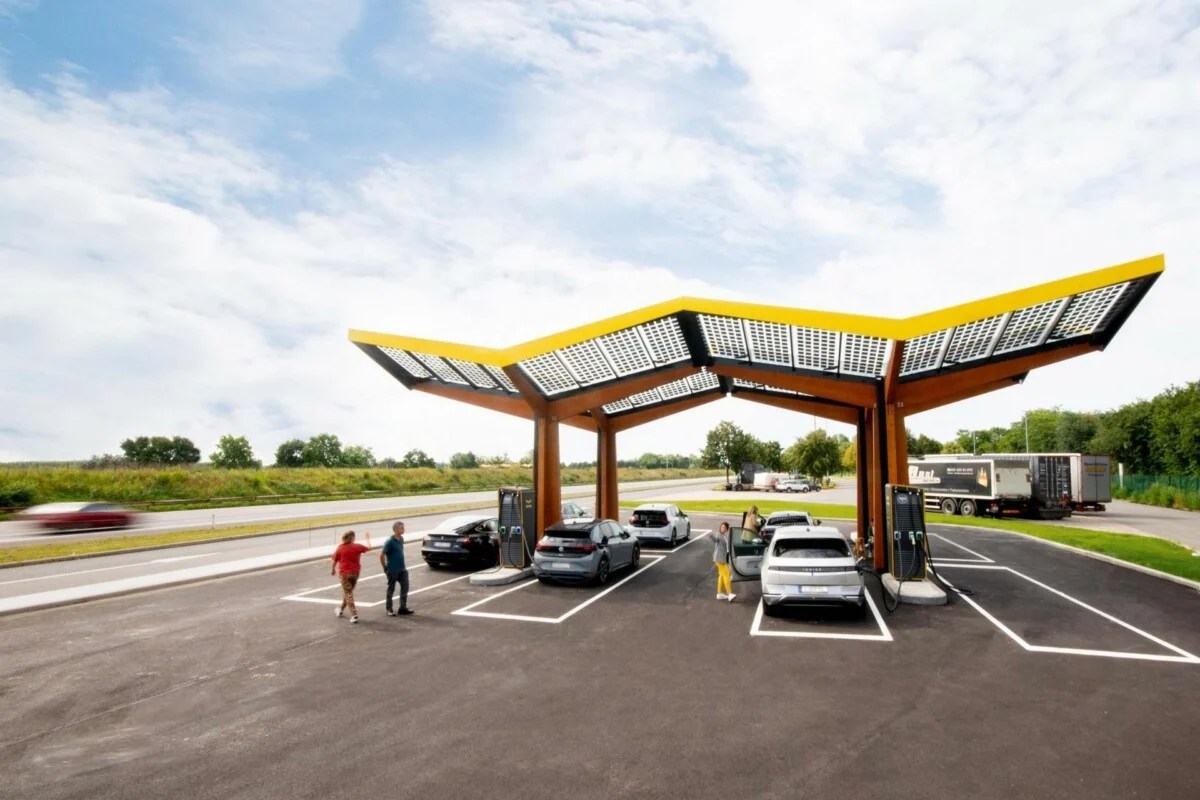 Most French people travel less than 500 kilometers to get to their holiday destination, so it seems very possible to make this one-time trip with certain electric cars. Many references also show enough range to travel up to 400 kilometers at once, but in some cases it will still be necessary to recharge to reach the destination, which is becoming easier.
Many fast-charging operators are already present throughout Europe, and motorway service areas receive very high-power charging points (up to 350 kW) that allow them to recover up to 200 kilometers of autonomy in about fifteen minutes. Of course, those who are used to being behind the wheel for six hours and getting to their destination without the slightest rest will have to change their habits, but with a minimum of planning, long electric journeys are a reality. .
Can you find a charging station, easy or headache?
Another cliché that has lingered for many years: finding a refueling point is an impossible task, while gas stations are very easy to find. This received idea is increasingly erroneous, knowing that the number of service stations distributing fuel has been steadily declining in France for forty years. In 2018, there were only 11,000, where during its latest national barometer of charging infrastructures open to the public, Avere listed 22,870 charging stations in France.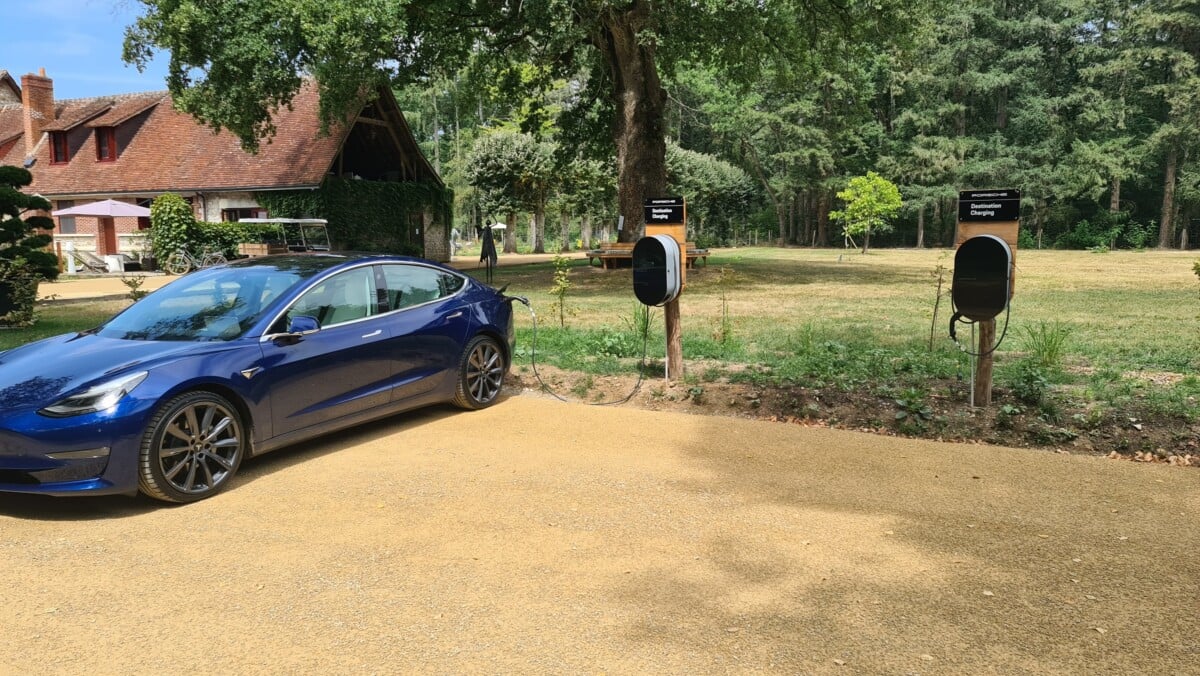 Today, there are more than twice as many charging stations for electric vehicles as there are for gas stations in the country, and the number of recharging points available was 57,732 in April 2022. This figure has increased. much in the last twelve months, with an evolution of 54% according to the Ministry of Ecological Transition.
Of these more than 57,000 recharging points, 40% were in public car parks, 30% on the road, 27% in shopping malls and 3% in shops. The vast majority of these charging points are intended for slow AC charging, when only 8% of installed terminals offer fast charging.
Many applications allow you to find a charging point in France. We invite you to consult our file on ways to get out of it if you want to charge outside your home. Although it is improving, the public charging situation is not completely resolved. It is true that the available stations are not necessarily always in working order, and that some require a specific badge to operate.
However, the future should be even better, with some major players in the retail sector wanting to massively install charging stations in the coming years. Also noteworthy is the gradual opening of the Tesla Superchargers to all electric vehicles, which will eventually add a hundred additional stations spread across metropolitan France, offering more than 1,000 fast recharging points.
Charging an electric car would take too long
Fact is, it takes a long time for an electric car to recharge compared to the time it takes to refuel. On the one hand, in a few minutes at most, you can return to the road for hundreds of miles, and on the other hand, it is certainly much longer.
However, a distinction must be made between slow loading, which is often done at home or at work, and fast loading required for long journeys. In fact, while it takes a long time to recharge an electric car with a household outlet (about 20 to 40 hours to make a full charge), this is not the slightest problem every day.
Without specific equipment, it is clear that it is possible to recharge an electric car with a household outlet. In many cases, the cable that allows this mode of charging is also included with the vehicle. If we consider a classic case in which the car is loaded in low hours, at night, it will be between 60 and 100 kilometers of autonomy that can be recovered. Thus, for people who do not travel more than 100 kilometers per day, an electric car does not involve any limitation if there is an outlet near the parking lot.
For electric motorists with greater recharging needs, it is advisable to install a home charging station, or wallbox, which allows you to recover the entire battery in about six hours. In these cases, even with daily needs exceeding one hundred kilometers, you will be able to move with complete peace of mind.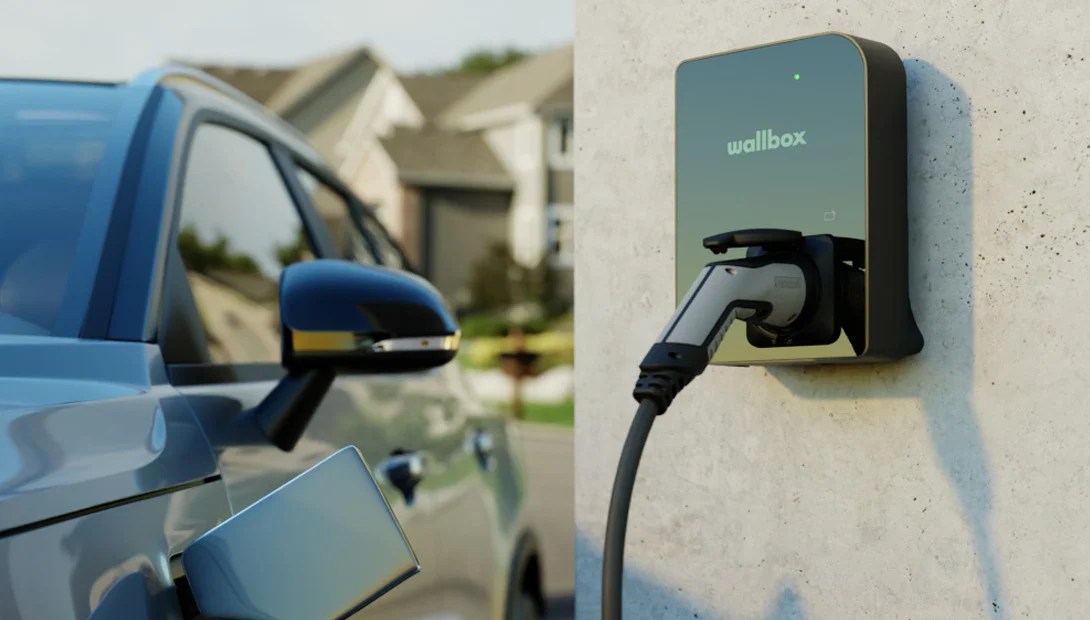 In the case of long trips, it is certain that the comparison with a thermal vehicle will be at a disadvantage of the electric one with respect to the total duration of the trip. Most current electric cars offer a fast charge of direct current, which allows them to go from 20 to 80% of the battery in about thirty minutes. Some models, such as the Hyundai Ioniq 5 or the Kia EV6, even recover 70% of the battery in less than 18 minutes, which will reassure those most concerned about the duration of charging.
An electric car would be too expensive compared to a thermal car
The price argument is, so far, the one that remains the most sensible. It is true that the prices of electric vehicles remain very high compared to an equivalent thermal vehicle. Among the most popular references, we can take the example of the Peugeot e-208, which has an entry price of 33,950 euros compared to 17,500 euros for the entry-level thermal version of the Peugeot 208.

Even taking a similar level of finish, the petrol version starts at 19,200 euros, which is 14,750 euros less than its electric counterpart. Although there is a substantial saving in use in favor of electricity – which allows a cost for every 100 kilometers below 3 euros, compared to about 9 euros for a thermal vehicle -, the price difference shown to buy is considerable.
Fortunately, there are now incentives to buy, in the form of an ecological bonus that can reach 6,000 euros, and to this can be added certain additional aid depending on your situation and your place of residence. In some cases, no less than 11,000 euros must be deducted from the list price shown, which may lead to a rethinking of the matter.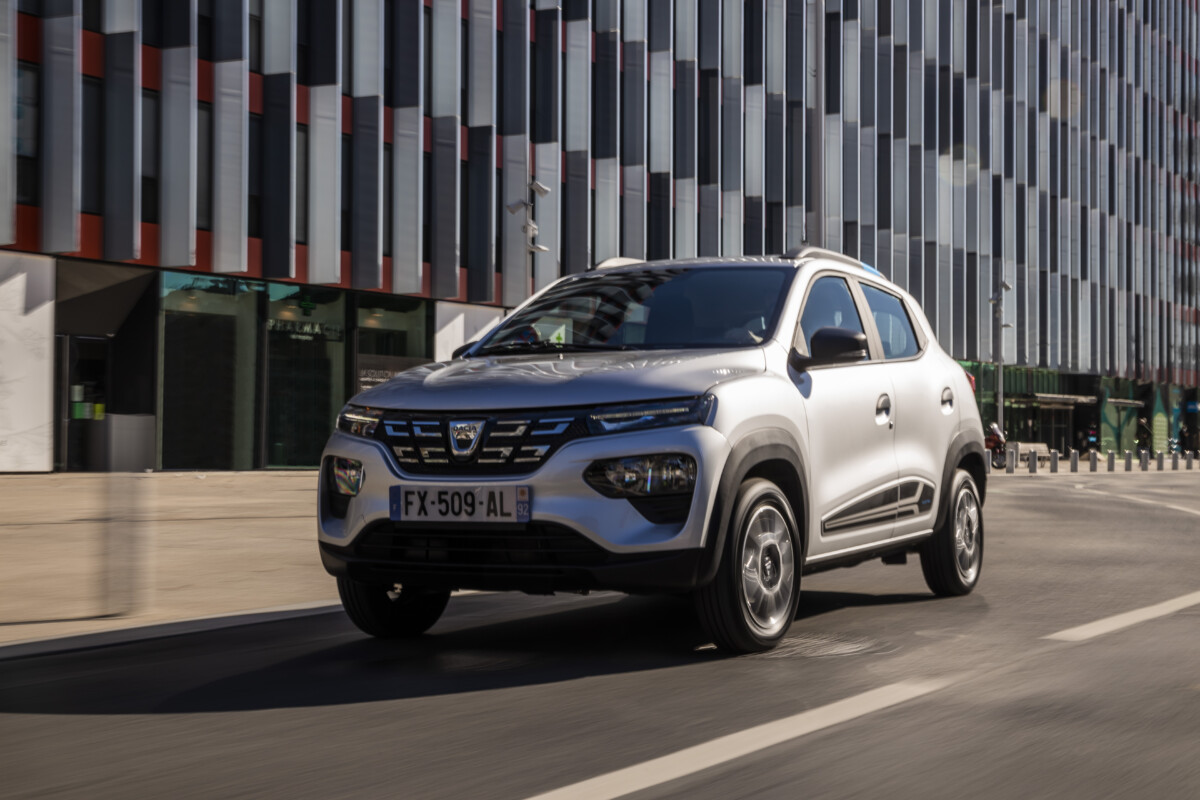 The cheapest electric car, the Dacia Spring, still costs more than 12,000 euros, including the ecological bonus, which is far from insignificant for many. Some long-term rental offers associated with the conversion bonus allow you to drive an electric vehicle for less than 100 euros a month, however, making the overall cost lower than that of an equivalent thermal vehicle.
The second-hand market is also beginning to be increasingly supplied and offers the possibility of driving electrically at a more reasonable cost, but manufacturers still need to strive to offer an offer close to the cost of purchasing a thermal vehicle, which the 2022 will still be much lower than that of an electric car.
Some prejudices are no longer relevant
As we have seen, certain arguments against electric mobility no longer apply today. Long journeys are possible, even if it means planning the route before departure, and charging stations are increasingly present throughout the territory.
For people with a power outlet in the garage or parking lot of the workplace, electrical conduction is unlikely to be a daily limitation. However, there are still efforts to be made at certain points, starting with the price that today remains well above the price of an equivalent thermal vehicle. Fast charging is also still a possible point of improvement, promised with the arrival of new and more efficient battery technologies.
We will have to keep an eye on the evolution of the coming years to see if the negative points of today will be corrected or not, but in any case, driving an electric vehicle seems to attract more and more people. for sales figures that continue to break new records.
---
To follow us, we invite you to download our app for Android and iOS. You can read our articles, files, and watch our latest YouTube videos.