An article written by Amandine Kuhn, Léa Montoro, Anaïs Lefebvre, Clémentine Mulet, Arthur Vial and Léo Bonnet.
---
The seminar "Science, fiction and mediation", késako?
The weather is alarmingly altered and IPCC reports are a growing concern. Today, climate emergency is a part of our lives. However, between skepticism and eco-anxiety, it is difficult to see clearly, especially in the regions of the world still saved while elsewhere, civilizations have already been forced to migrate. In response to an urgent need for mediation, we can turn to the imaginary, art and especially science fiction. That is why in Grenoble, the Master in Communication and Scientific and Technical Culture (CCST) organizes an annual Science-Fiction and Mediation Seminar #SFMgre. For three sessions, the seminar proposes to bring together scientists (researchers, engineers, doctoral students) and artists (authors, illustrators) of science fiction to explore this field where science and imagination combine to imagine, even build, a better future. .
This year, science students and artists gathered around the topic Altered climate and compromised fiction. Thus, the Maison des Sciences de l'Homme Alpes hosted three duos around the following topics: When the weather gets carried away: challenged humans, 2122: An Earth Without Ice? i Climate fiction: questions and new narratives. Each time a team of CCST master's students assisted Marion Sabourdy and Guylaine Guéraud-Pinet in animating the events, we now offer you a report of the meetings. Let yourself be guided!
---
Human Geography and SF Novels: When Humans Face Climate
On March 17, 2022 at MSH-Alpes we met Isabelle Ruin, CNRS researcher in human geography at the IGE, and Jean-Marc Ligny, author of SF novels at the microphone of the first session of the seminar entitled When the weather gets carried away: challenged humans. During this morning, hosted by Marion Sabourdy and Guylaine Guéraud-Pinet and co-hosted by Anaïs Lefebvre, Léa Montoro, Léo Bonnet, Amandine Kuhn, Clémentine Mulet and Arthur Vial, we explored two topics: Societies, between resilience and collapse i Construction of performative narratives.
Watch the pictures of the session in the following video:
---
Guests warn of the effects of climate change on populations
Isabelle Ruin is responsible for social science research at the Institute of Environmental Geosciences (IGE) in Grenoble. Her research focuses on the behavior of individuals and populations subject to climate change and disasters. The goal of all this? Improve prevention messages and safety tips on climate risks.
Jean-M arc Ligny is an author in the fields of thriller, fantasy and science fiction. He has been writing his novels since the early 2000s on the subject of climate change as the fiction Aqua ™ which describes the struggle of a small African country against a multinational for water ownership in a context of warming global.
This seminar session, which consists of a discussion period between speakers of approximately 1 hour and then a discussion time with the audience of 30 min, reviews the challenges that humans face when the weather is disturbed.
Cover of the book Aqua ™ by Jean-Marc Ligny, published in 2015 by Gallimard editions
---
First topic: Societies, between resilience and collapse
Climate change is profoundly altering our societies. But then, what will become of them? What will the world be like in 2300? Jean-Marc Ligny tried to imagine it in his books, with the help of many scientists, making it a point of honor to create a realistic environment.
During her research, Isabelle Ruin observed that individual and collective behaviors are very difficult to change: you have to realize with certainty that there is something abnormal, a crisis, to get out of the routine and adapt your actions. as a result. And very often, people have to deal with disasters to bring about that change.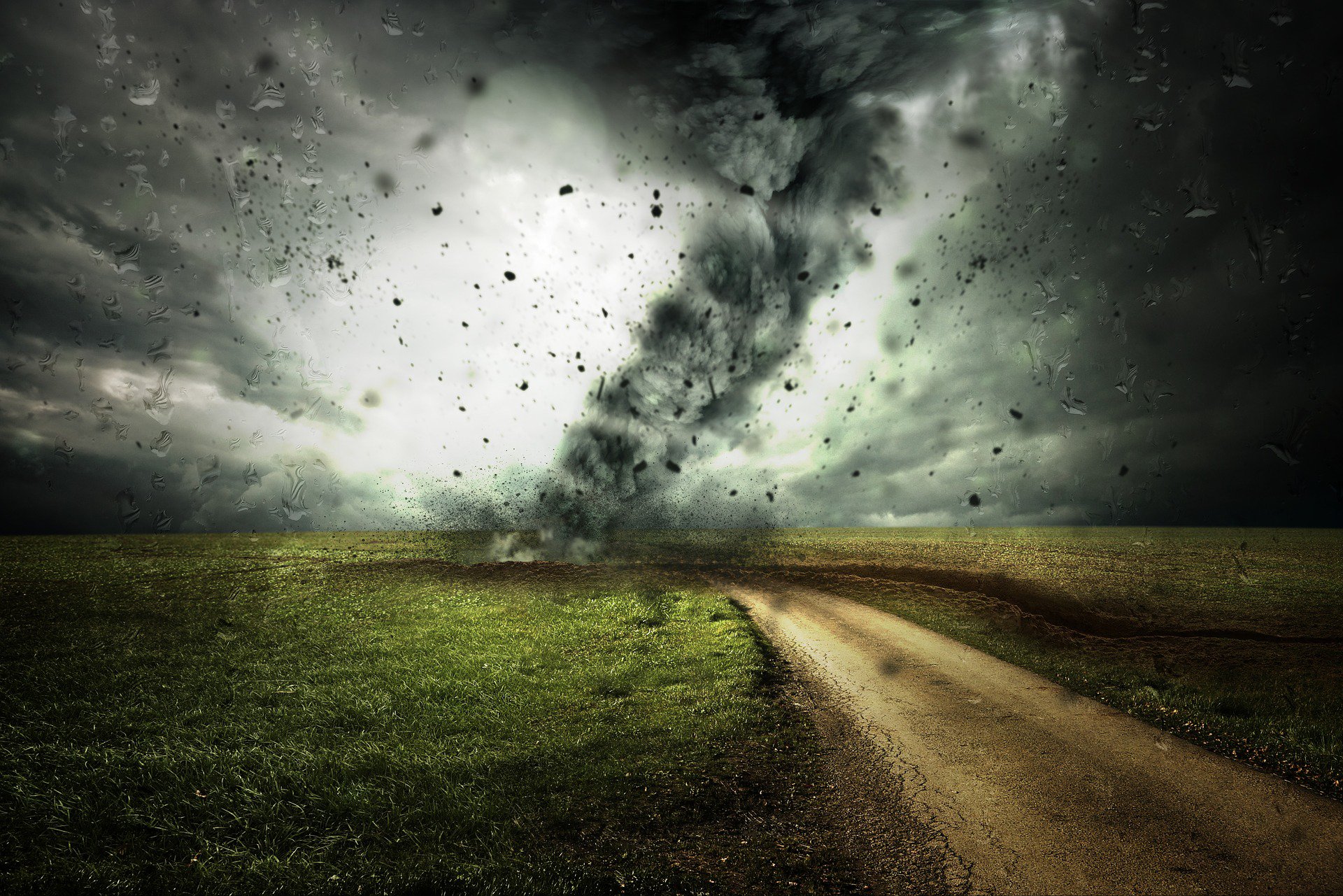 However, with climate change, we are faced with compelling, even paralyzing, scientific information. Threats are looming, but the change requires considerable cognitive effort given their diffuse appearance. Besides, we don't know exactly what to do: if we need to redefine our ways of working, all solutions have yet to be created.
For Jean-Marc Ligny, the system must collapse. But how and for what? So, bottom line is that we're really looking forward to the action, and SF stories are very interesting.
---
Second topic: Construction of performative narratives
Today, the line between reality and climate dystopia is getting thinner. Can humanity adapt to it? In describing our future societies, are the authors planting the seeds for a better future? This raises the question of the performativity of their stories.
Writing science fiction is based on reality. In fact, these stories can be seen as our present: a hard but wrapped truth in fiction, the honey that helps pass a bitter medicine. For Jean-Marc Ligny, this coating is necessary for awareness-raising and complementary to scientific work.
"The IPCC report is the brick. Fiction is the house."
Jean-Marc Ligny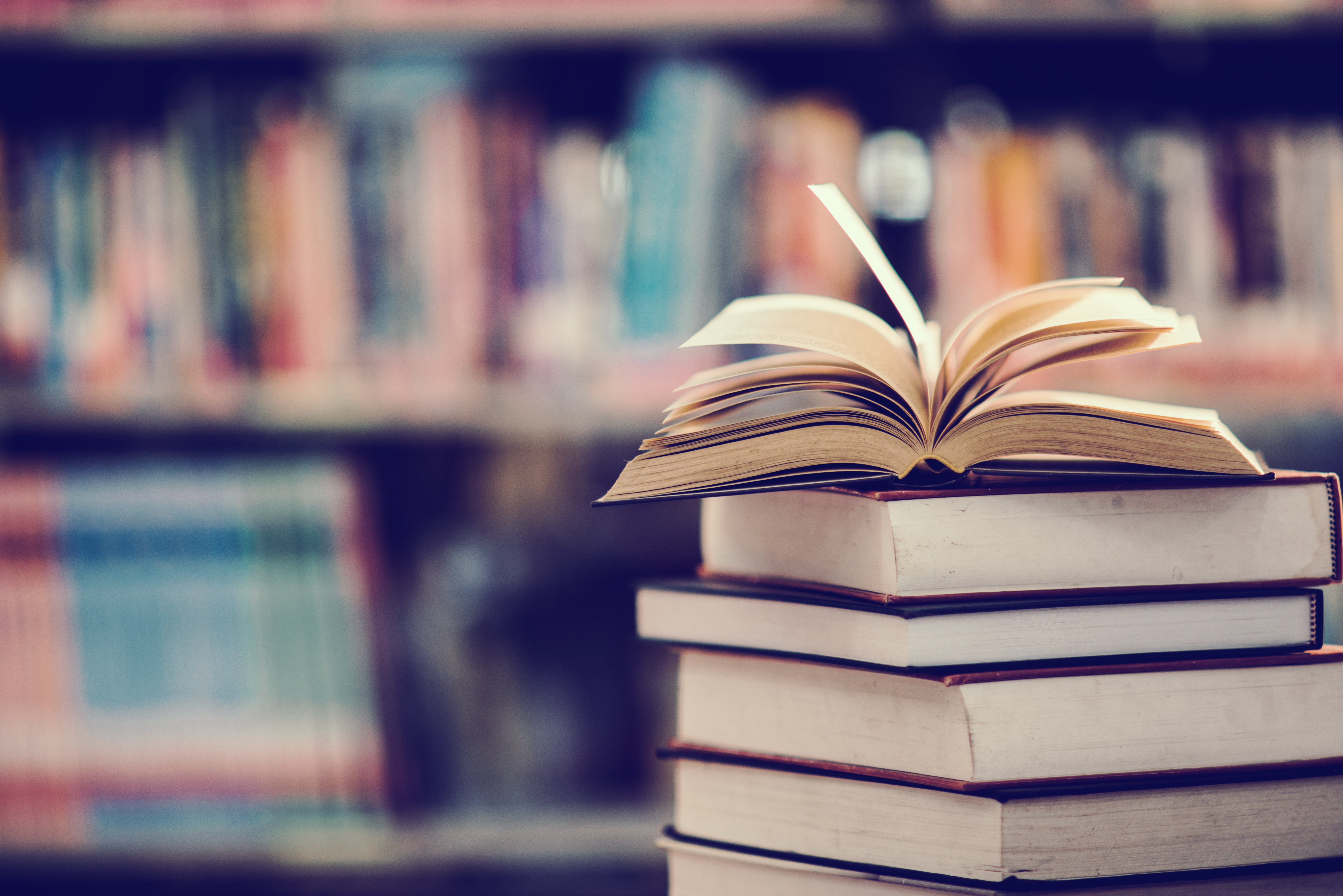 Building a plausible future allows us to better understand the consequences of what is happening in the present. Isabelle Ruin sees it as a way to personalize, to embody scientific information through the characters and their adventures. It is no longer enough to talk about science, real or exact facts: it is necessary to appeal to affection, to emotions, to lead to action.
Fear is one, but it can leave room for others to compose bursts of motivation. In this sense, Jean-Marc Ligny intends to propose solutions in his forthcoming books.
Despite the pessimistic ideas, Isabelle Ruin concludes with a phrase that sums up her thoughts quite well: "No one is sure, but everyone can get away with it." The first part echoes the climatic phenomena that may surprise many people, but believes in the awakening of consciousness and that it is not too late to act.
---
Fiction in the service of awareness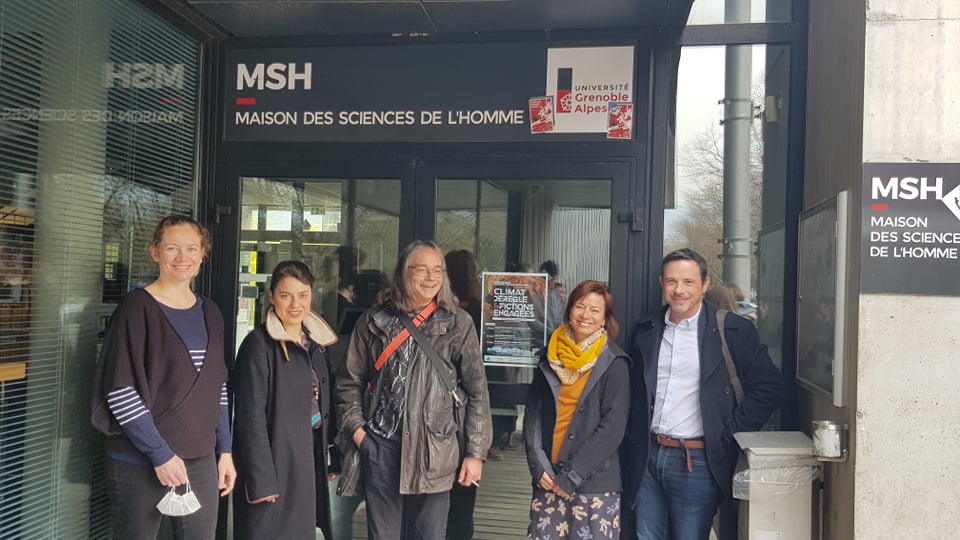 Knowledge is not action: IPCC reports have been unappealable for thirty years, and yet … raw scientific information is not enough to trigger action. But when it is told through fiction, it becomes more concrete, capturing emotions. As a mediation, fiction can embody science and outline answers to questions related to the future of our societies.
---
A seminar to find on Live-tweet
---
Some links about guests
---
Some references related to the session
Books:
Sebastien Bohler, Human psychology (2022)
Olivier Norek, Impact (2021)
Documentary film:
Adam McKay, Don't look up: cosmic negation (2021, available on Netflix)
Cyril Dion, Animal (2021)
---
Around the seminar
---
Sources of the images used: Freepik, Anaïs Lefebvre