Nissan will launch an unprecedented engine in Europe: a 100% electric car but whose battery, very small, is recharged directly with a combustion engine. No charging port, just a classic fuel port, with the promise of low consumption.
Nissan will do everything possible for electrification. In total, Renault's allied Japanese brand plans to launch 15 new models in Europe by 2030, all with a hybrid or electric version.
100% electric, hybrid …
The offensive should start this year, especially in France, with the launch of the Ariya crossover. A long-awaited model, at the launch interrupted by the pandemic of covid, which is based on the same platform as the Mégane e-Tech, but with a very different exterior and interior atmosphere.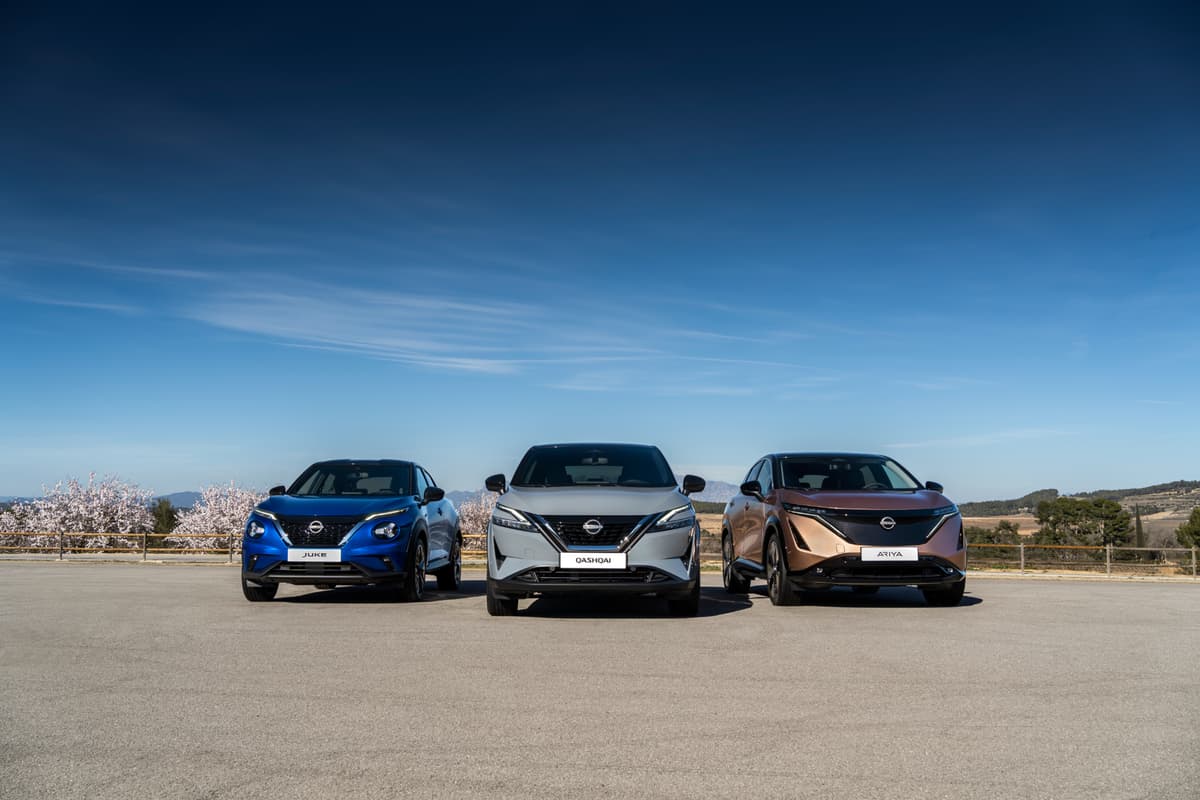 The Juke, the second generation of which was launched in late 2019, will offer a new engine, the non-rechargeable hybrid. A well-known technology in France as it is the "e-tech" versions found in the Renault Clio, Captur and soon the Austral, a new SUV that will succeed the Kadjar.
… and a new solution: electric without charge
But Nissan also comes with a new engine in Europe: 100% electric (only the electric motor drives the wheels) but with a heat engine that acts as a generator. A technology called e-Power, which was first offered in 2017 on the Nissan Note, only in Japan.
We were able to try out this new version of Qashqai, which will go on sale this summer, which can be found in a report on our En route pour Demain program number 36, aired on April 2.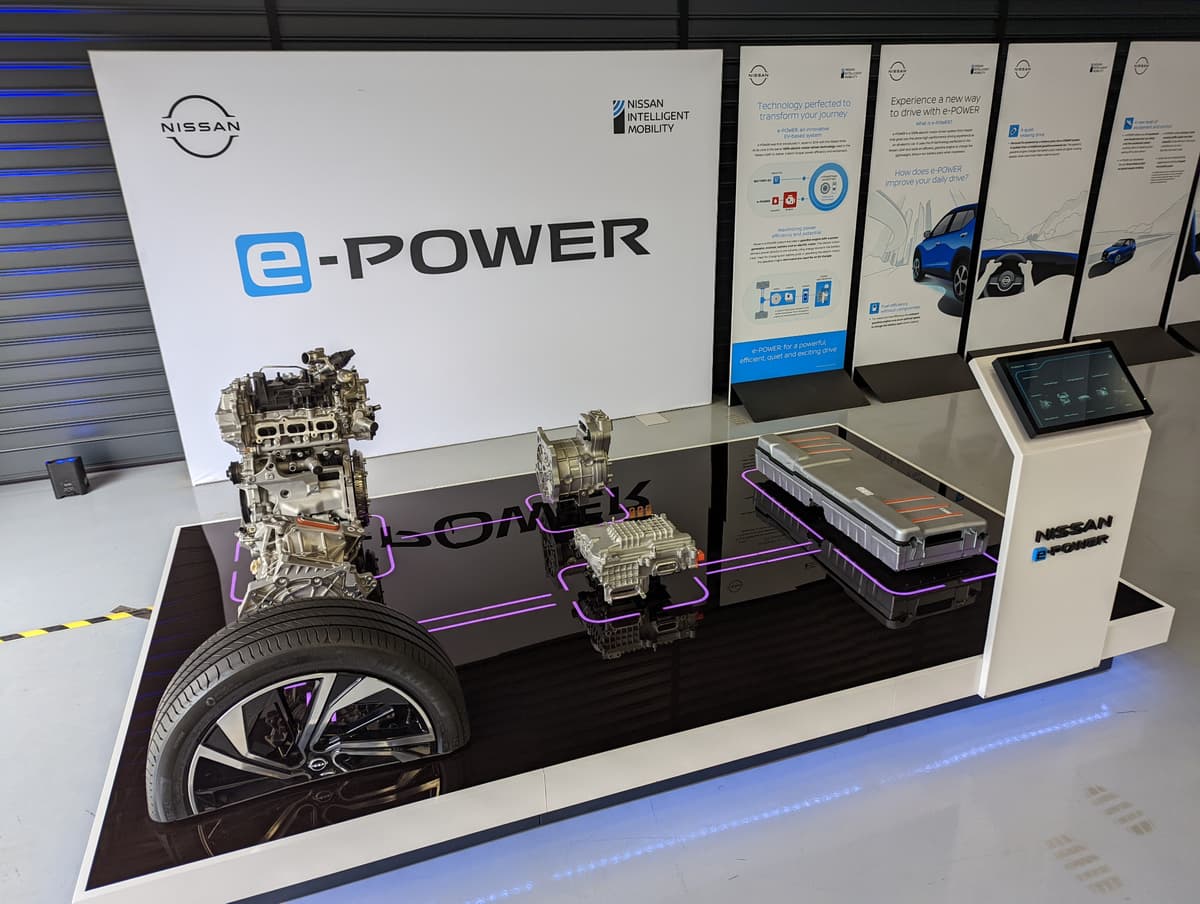 Like a 100% electric car, the vehicle can start and run at low speed, only in "zero emissions" mode. But if you accelerate hard, or just run out of electricity, a heat engine starts: a 3-cylinder, 1.5-liter turbocharged gasoline unit with variable compression. Connected to a generator, it produces the electricity needed for electric traction. This operation is quite different from hybrid models, where the heat engine can also provide traction, in addition or as an alternative to the electric part.
This original engine is reminiscent of the BMW i3. A 100% electric model, with a port to recharge it, but marketed for a while in a version equipped with a range extender (or "REX" for "Range extender"), a small two-cylinder engine that can recharge the battery. The 9-liter tank adds about 150 km of autonomy.
Except for the Nissan e-power, there is only one fuel filler cap, a charging point. Only the internal combustion engine can recharge the battery. The latter has a very limited capacity (2.1 kWh), in order to act as a shock absorber to store any electricity produced above the needs of the electric motor. The internal combustion engine connected to a generator can, in fact, "power" directly the electric motor, which can add the energy stored in the battery, in a specific need for acceleration, for example.
Electricity in the generator, a smart solution?
The advantage of this technology lies precisely in this small battery, which should limit the cost of this engine compared to rechargeable hybrid systems or 100% electric. Nissan has not yet announced the price of its Qashqai e-power but it should not be too far from the mild-hybrid petrol version, currently available in two powers of 140 and 158 horsepower, with a starting price of 30,190 euros.
For its part, the e-power version offers a power of 140 kW (190 horsepower), with the characteristics of an electric drive, such as a torque of 330 Nm available from the start. In addition, the overweight is also kept limited by about 200 kg compared to the mild-hybrid version.
The result: a promise of consumption reduced by 20%, ie 5.3 liters per 100, compared to 6.3, as well as CO2 emissions, which go from 142 to 119 g / km. The estimated range of Nissan can reach 900 km, much higher than the electric models.
The launch of this engine is somehow falling at the wrong time for Nissan, while fuel prices have remained at very high levels since the beginning of the year.
But it could seduce some motorists, with this promise of reduced consumption and the ease of "refilling", as it is enough to fill up with gas.