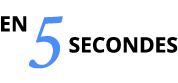 The University of Montreal highlighted the great achievements of its researchers on April 20, at the Bravo Recherche ceremony.
The University of Montreal celebrated the work of its research teams at the Bravo Recherche ceremony on April 20, held virtually for the fourth time. The pandemic will not have stopped the 133 researchers whose outstanding work has been highlighted. They have received Canadian research chairs (14 awarded, 7 renewals), industrial chairs (2), major fellowships (8), philanthropic chairs (12 awarded, 12 renewals), Quebec awards (25), Canadian awards (38) and international. premis (15).
Some successes especially caught the attention of UdeMNouvelles, who spoke with four researchers.
Antoine Boivin, of the Department of Family Medicine and Emergency Medicine of the Faculty of Medicine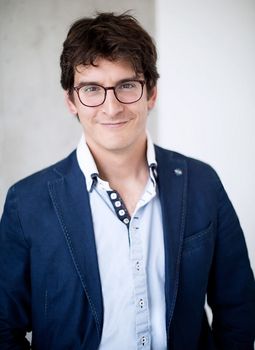 Antoine Boivin
Credit: Bonesso-Dumas
Antoine Boivin has been re-appointed as Canada's Research Professor in Association with Patients and the Public.
What were the main projects of the first five years of your chair?
It always makes me a little embarrassed to talk about it My achievements: they are team achievements and none of this would have been possible without the participation of patients.
We first co-founded with Vincent Dumez the Center of Excellence in partnership with patients and the public. The Center, run jointly with patients, quickly became one of Canada's leading patient participation organizations and hosted the 1er International Summit on Patient and Public Partnership in Montreal in 2019.
The main mission of the Chair is to develop the science of the association. Association is at once a relationship, an art and a science. The scientific and evaluative component is essential to ensure that best practices are followed and that patients have a real place in the process. The first achievement of the Chair was the establishment of the Caring Community research and action project with Ghislaine Rouly, a patient partner, who has been a peer support worker for 50 years. We realized that we would treat each other better together: often people come to me for symptoms that have nothing to do with a medical problem and require a different response than medication. Peer support workers have significant life experience and are committed as allies to listening and supporting, and to promoting contact with people in the health care system and the community.
What will be the task of the Chair in the next five years?
We want to establish partnerships with marginalized people and communities, who are excluded from participation processes, for example homeless people. Our work shows that, despite a very difficult life course, these people have experience and strengths gained through these tests.
The second aspect of renewal is the transition from individual commitment to collective commitment. What is being done a lot now in the healthcare system is to invite one or two people to join a committee. Rather, we need to build communities of expertise and influence that work together to act on the key social and environmental determinants of health.
Gérard Beaudet, from the School of Urbanism and Landscape Architecture of the Faculty of Urbanism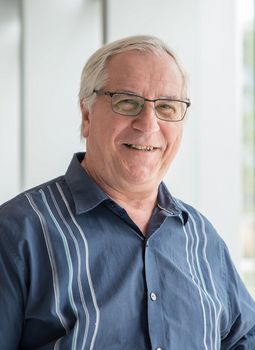 Gerard Beaudet
Credit: Amélie Philibert
Gérard Beaudet won the Ernest-Cormier Prize, awarded by the Quebec government.
The Ernest-Cormier Award recognizes your outstanding contribution to the field of land use planning. What marked your career?
I have training in architecture and urbanism. I started my professional life at the Technical Society for Regional Development. At that time I had no idea of ​​an academic career, but the question of the common good has always encouraged me and the university gives me an advantageous position if I want to be in the public square, to participate in reflections on major social issues and public debates. I consider that the treatment we are given as academics justifies a certain form of return of favor, therefore a commitment as citizens or as experts through, in particular, a presence in the media, which is a of the main features of my career.
What topics would you like to work on in the coming years?
There are so many! From the first moment I have often been associated with heritage, but I have also touched on mobility, recreational tourism … I have long been interested in the topics of metropolitan urbanism, hence the writing of two books recently, the first on the suburbs and overcrowding of the Montreal metropolitan area, and another on the main issues of public transportation in the Montreal Metropolitan Community, especially in the suburbs. I was also struck by the subject of landscapes, and collaborated on several projects with the UdeM Chair in Landscape and Environment. However, these issues remain very topical.
I consider myself a generalist, but I joke that my work is colored by the fact that, in addition to my two training cycles in architecture and urbanism, I had a "bad association" while working with geographers. The geographers I came in contact with influenced me a lot, they even encouraged me to move from architecture to town planning. I think these three points of view on the territory explain much of what I am as a developer.
Rosanne Blanchet, from the Department of Social and Preventive Medicine at the UdeM School of Public Health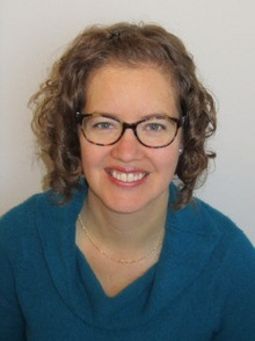 Rosanne Blanchet
Credit: University of Montreal
Rosanne Blanchet received the Alice-Wilson Fellowship from the Royal Society of Canada.
What did this Canadian scholarship point out?
I was awarded the Alice-Wilson Fellowship for my work during my second postdoctoral fellowship at Cumming School of Medicine at the University of Calgary. The award-winning project examines how and why access to food and diet among people of racial or ethnic minority groups has changed during the COVID-19 pandemic in Canada and how these people have experienced this. exchange. We also want to ask them what are the most important measures to improve the food strategies and health of their groups in Canada.
This project is ongoing; we are about to start recruiting for qualitative interviews. Quantitative data from a study conducted during the pandemic will also be analyzed to see changes in trends.
What do you want to focus on in the future?
What has always interested me is to understand why people have certain eating habits and how to change them so that they can eat healthier, live healthier and live longer. One way to do this is to make sure they are not food insecure. This concern is implicit in my career. I am interested in Aboriginal, immigrant, and ethnoracial minority groups because they face barriers to healthy eating in Canada. I want to understand the mechanisms that perpetuate these social inequalities in nutrition and health. And I hope that my research will help improve strategies, programs, and policies to reduce these inequalities.
I have just applied for a grant for another project that will focus on food insecurity among temporary immigrant workers in our food system in Quebec: agricultural environments, food processing plants, slaughterhouses. Are these workers the ones who allow us food, but have access to the food they help produce? We do not know; We welcome a growing number of these workers in Canada, but we are unaware of their living conditions.
Laurence Perreault-Levasseur, of the Physics Department of the Faculty of Arts and Sciences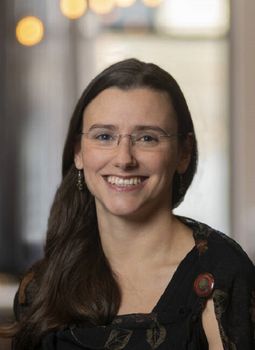 Laurence Perreault-Levasseur
Credit: MILA
Laurence Perreault-Levasseur received a scholarship from the Simons Foundation.
What did this important scholarship cost you?
The scholarship we received comes from a large program open to all disciplines of mathematics and physical sciences. It is a very ambitious eight-year research program in which several establishments must collaborate.
I myself have experience in the development of machine learning methods applied to astrophysics, a field still little exploited. After a doctorate from Cambridge University, England, I became interested in artificial intelligence methods and machine learning as part of a postdoctoral fellowship at Stanford University. Artificial intelligence methods are not often applied to astrophysical data, and I saw the potential.
What will you get with this grant?
Many observatories will be up and running in the next decade. The aim of these new telescopes is to produce data to answer fundamental questions, in particular those about the nature of dark energy, dark matter. Getting answers to these questions is essential because these components make up about 95% of the energy that makes up the Universe, and we have no idea what they are.
These telescopes will generate an incredible amount of data. Only one of these new observatories will produce as much data as the Internet today. They will have to be analyzed, but the researchers realized that traditional methods of analysis do not allow the maximum information to be extracted from this data. We need, therefore, a radical transformation of the methods of analysis used in astrophysics and this is where recent advances in artificial intelligence and deep learning are interesting. My work has shown the immense potential of these advances to extract the maximum amount of information from the data produced. The research program with the Simons Foundation is part of this spirit. We want to extract as much information as possible from this data to build a 3D map of our universe, since it was approximately 400,000 years after its birth. It's a big challenge!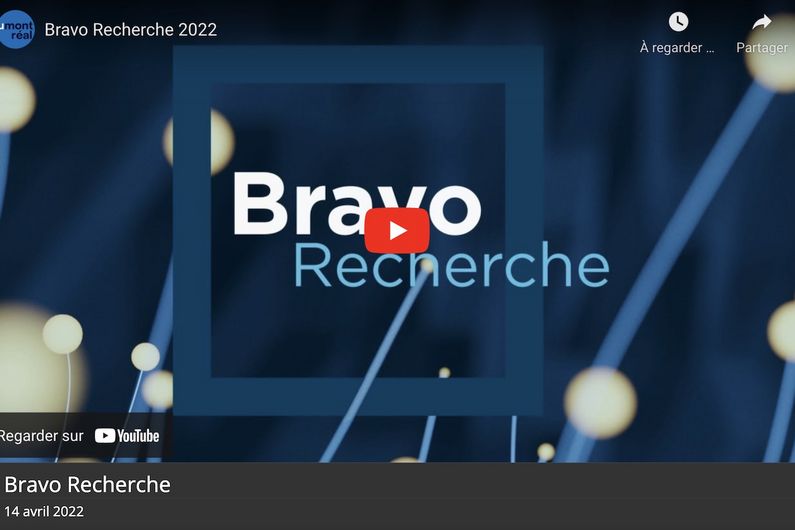 Reads:
View or review the ceremony